Weekday exclusive: Late check-in
Exclusively only on Fridays, late check-in is now available excluding the dinner service. A perfect accommodation plan for those traveling afar with a busy schedule, or when wishing to stay an extra night for a longer getaway.

We are able to offer a complete privatization of the property, whether this is to accommodate private gatherings or business retreats. Additional activities can be proposed to assure a satisfied and valuable stay.
Please contact us for further details.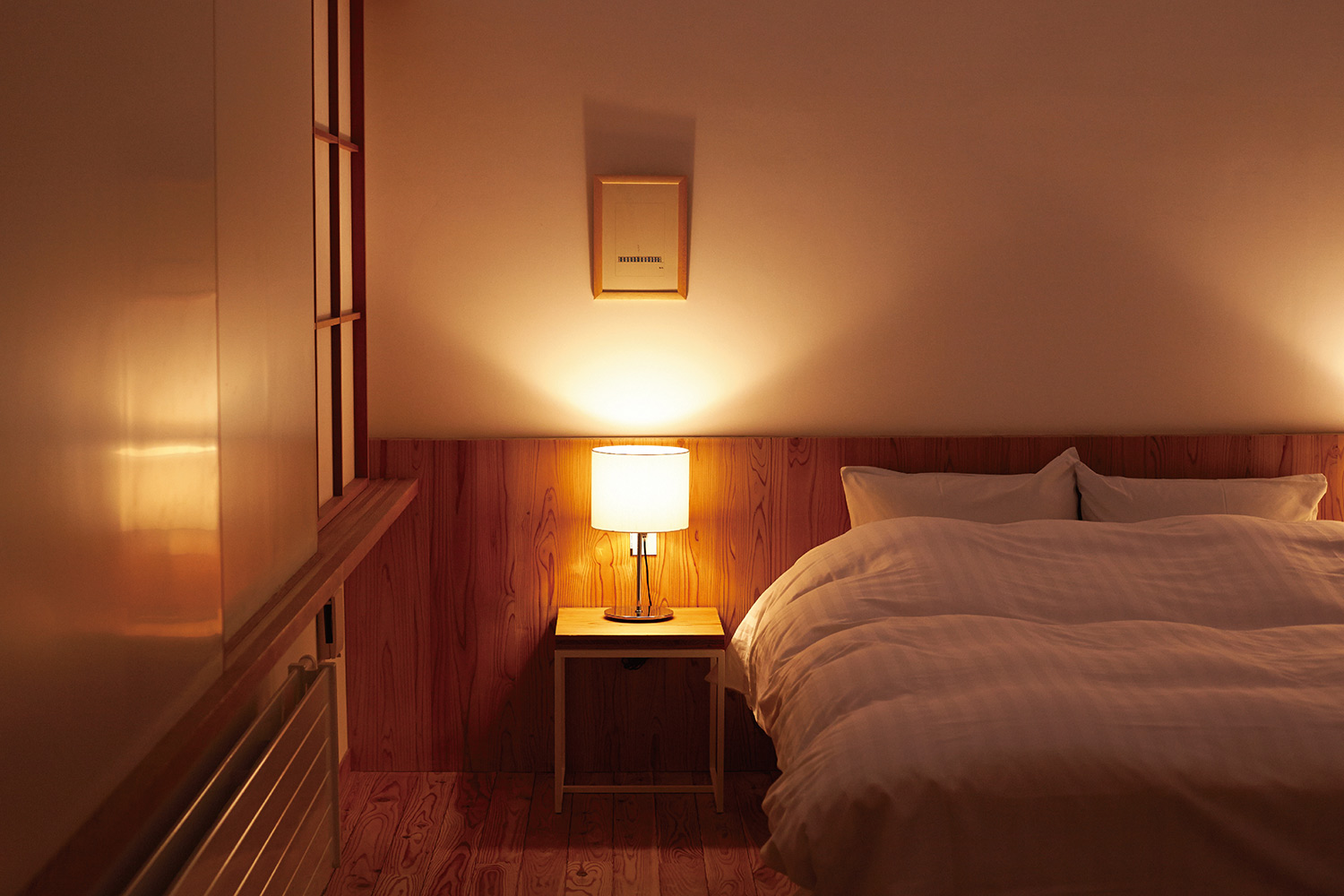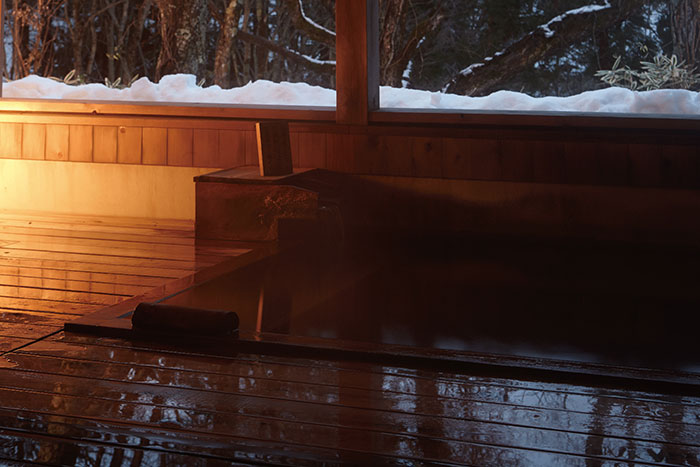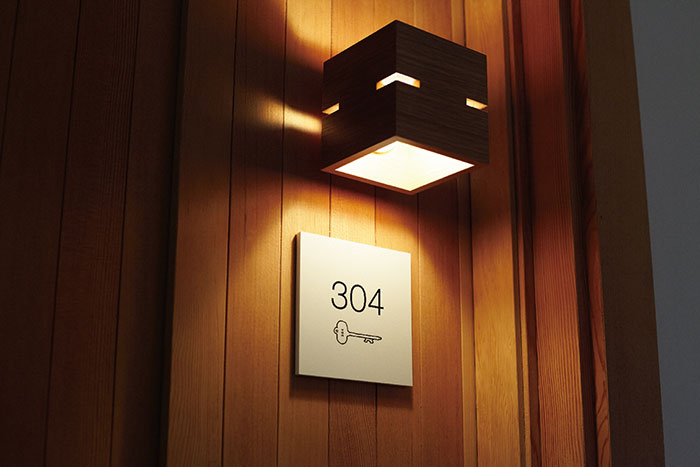 We are able to offer a complete private reservation of the villa.Please contact for further details.