Benten Onsen (Hot Spring)
The healing and purifying waters that are the source of the Benten Hot Springs flow from the two beautifully colored lakes that are part of the HOTELLI aalto landscape.
Bubbling up from 515 meters below the ground, the heated natural hot spring waters are pumped directly to our onsen baths to bring you the purest hot springs experience we can deliver. As the sun sets upon the lakes, the hot springs quietly reveal itself in a foggy mist. This phenomenon is where the name Benten comes from; referring to the Benten of Japanese legend and mythology. Benten, being one of the Seven Gods, is the God of Luck and the patron Goddess of literature, music, wealth and femininity. We hope that bathing in our water will bring you more than just rejuvenating and healing benefits.
HOTELLI aalto Marshes: The grounds of HOTELLI aalto are blessed with two gorgeous private marshes of clear waters enshrined in our protected natural park. The pristine settings invite our guests to a serene walk or even a moment of seated contemplation of the beauty of the scenery.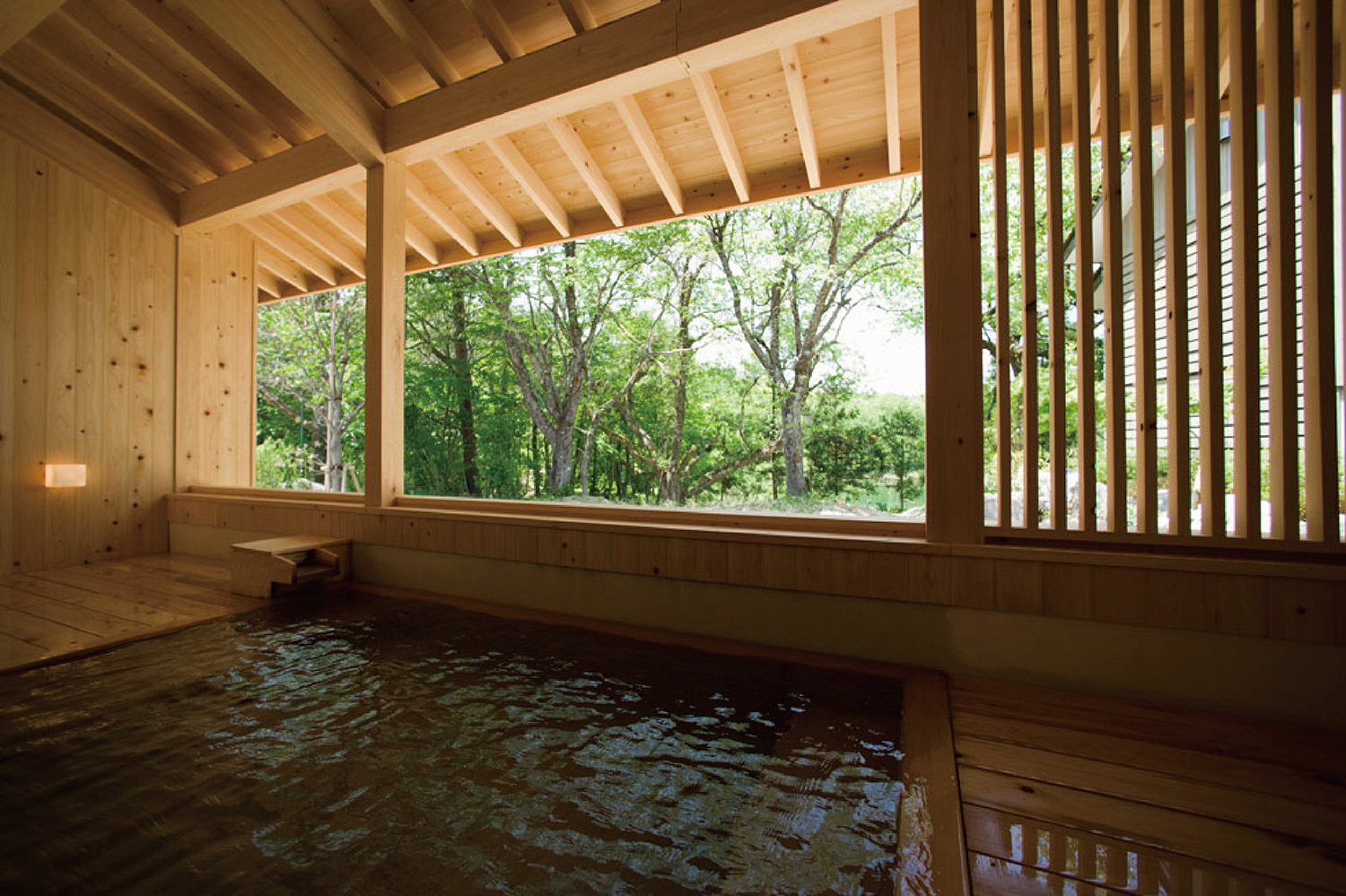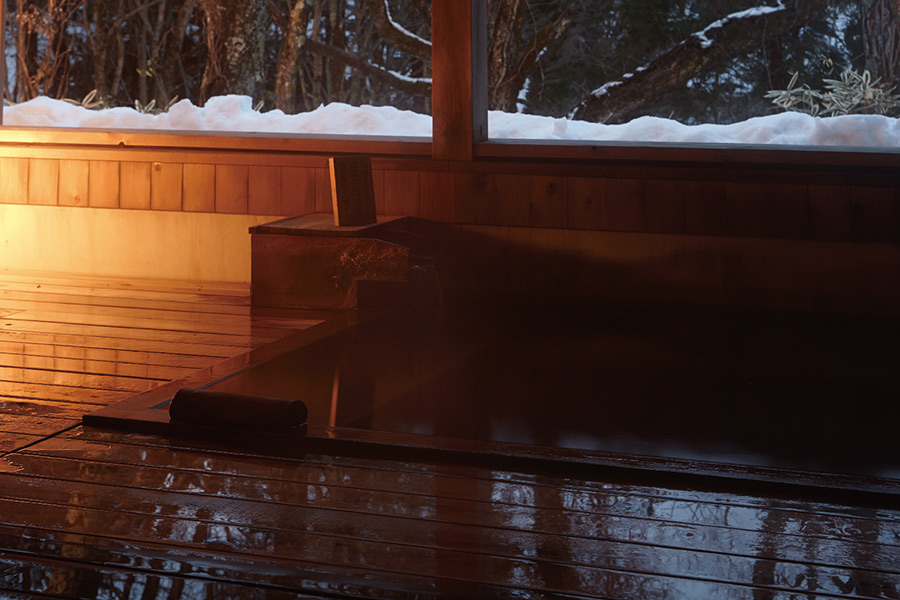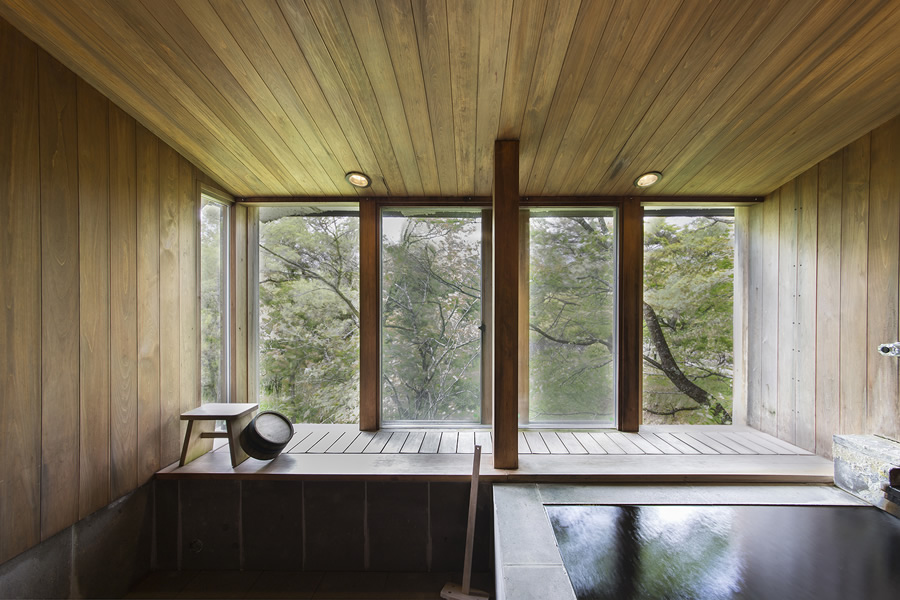 Tagokoro Shokudo (Dining)
Inspired by the Japanese letter

meaning "to think about",
every plate at Tagokoro Shokudo is crafted in "thought" to locally grow and consume.
Aizu being one of the most popular rice-producing regions,
as well as producers of traditional Aizu vegetables of rich flavor and scent, and Urabandai the food of the mountains, our chef prides in knowing the producers to offer all produce at its prime season in its highest quality.
It is the value of "ofukuwake" meaning "the sharing of blessings" you will experience at Tagokoro Shokudo.
Of course, various beverages including the sake of Aizu and Inawashiro local beer and spirits are available with the cuisine.